Botanic Pretti5 is a TCM-infused, clean & adaptogenic solution for stressed and sensitive skin. We bring the skin back to the most optimized state and restore your natural healthy glow.
OUR CLEAN BEAUTY COLLECTION
We take the best of both worlds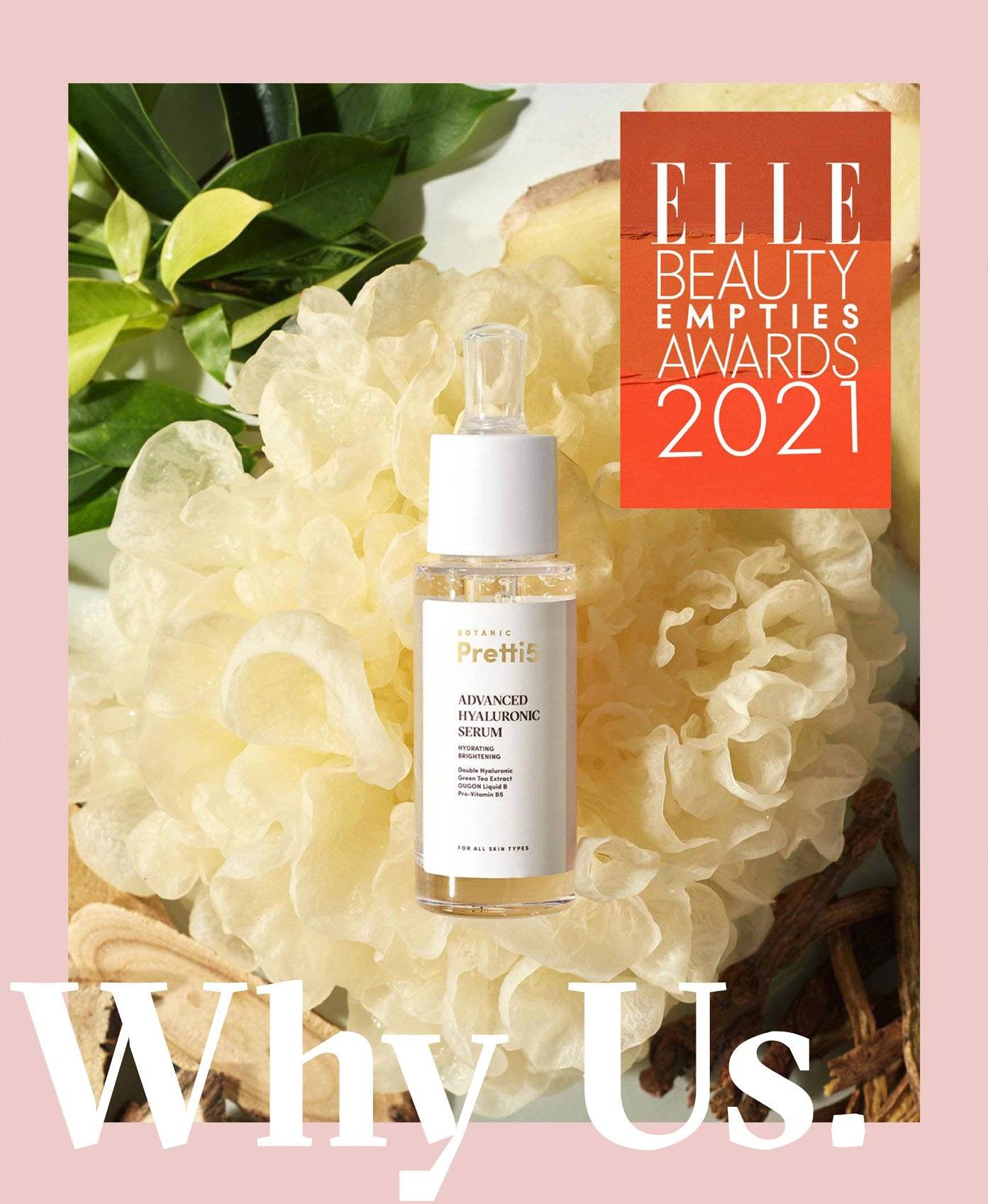 Are you tired of your breakouts and dull skin?
An award -winning formula, with Traditional Chinese Medicine and Western Skin Technologies. Tailored for sensitive skin and we help you love your skin the natural way. Regain your glow with our effective skin solution.


Improve Your Skin Problems

Our skincare products are safe for eczema, rosacea, while soothing fine lines and wrinkles. Safe for sensitive and acne prone skin.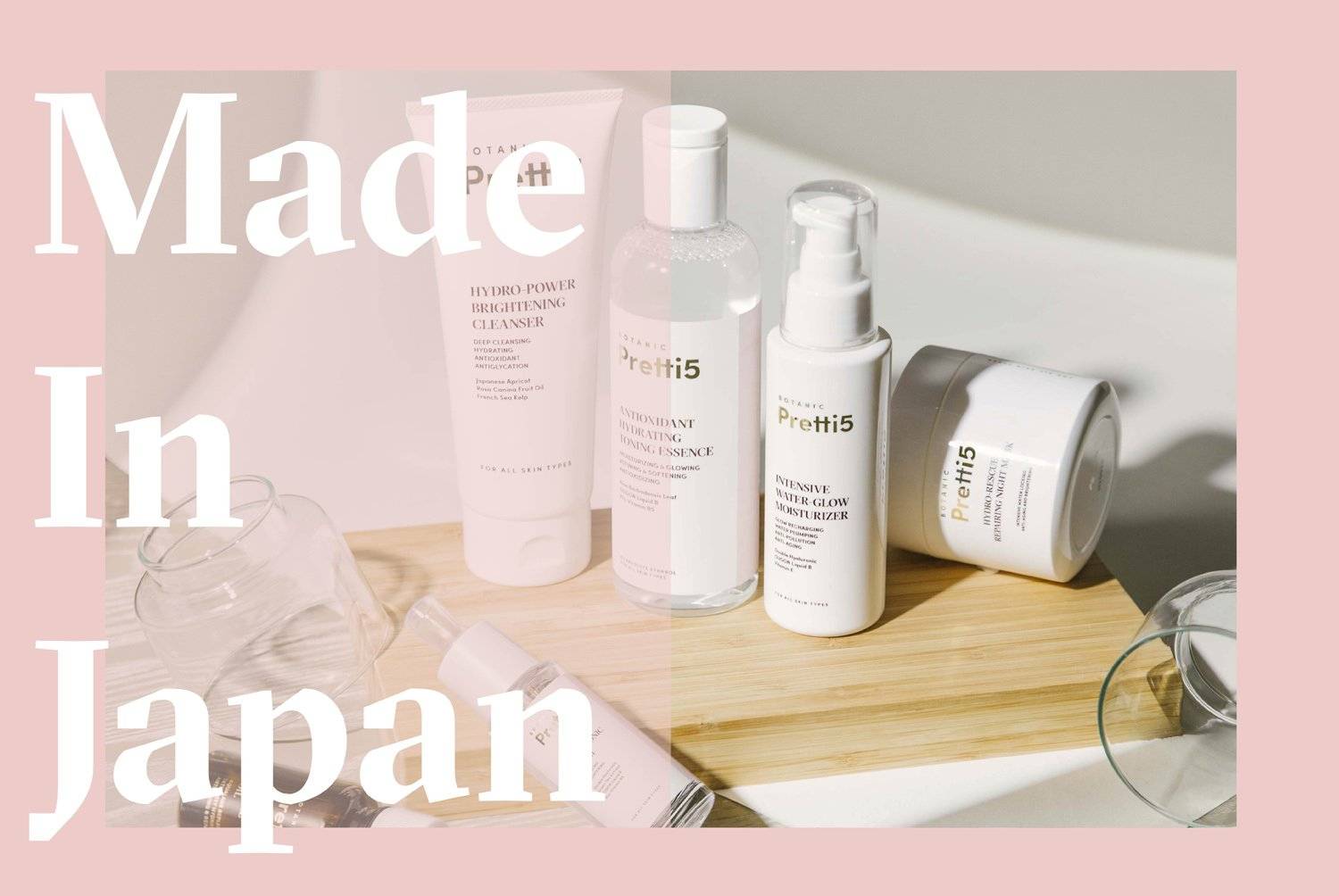 We only use natural, effective and botanical ingredients. No-nonsense. Completely vegan and cruelty free. Also, we are made in Japan!