Start the journey with us for better and glowing skin.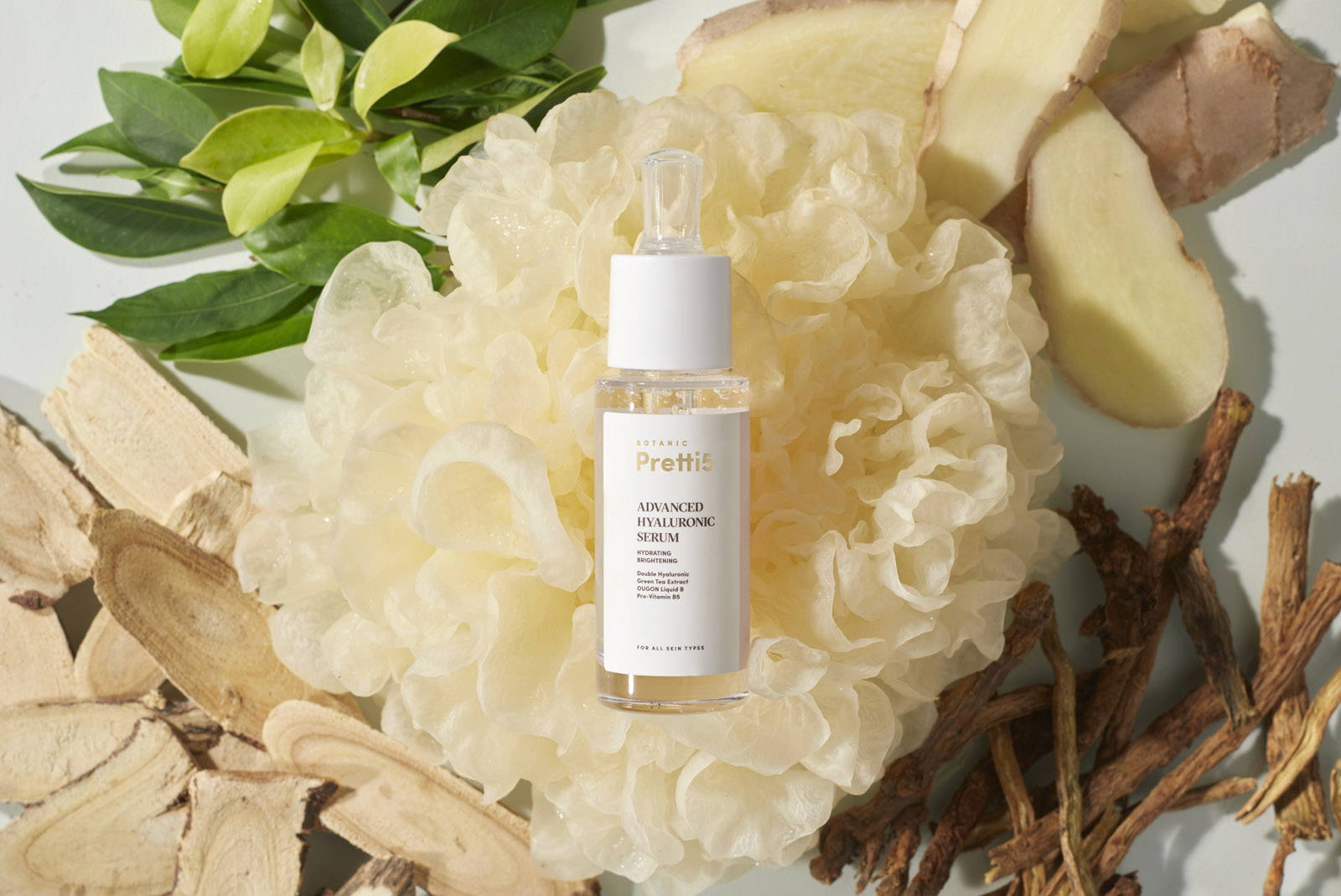 TCM-INFUSED AND CLEAN SKINCARE
Hello & Welcome! Botanic Pretti5 is a TCM-infused, clean & adaptogenic solution for stressed and sensitive skin. We bring the skin back to the most optimized state and restore your natural healthy glow.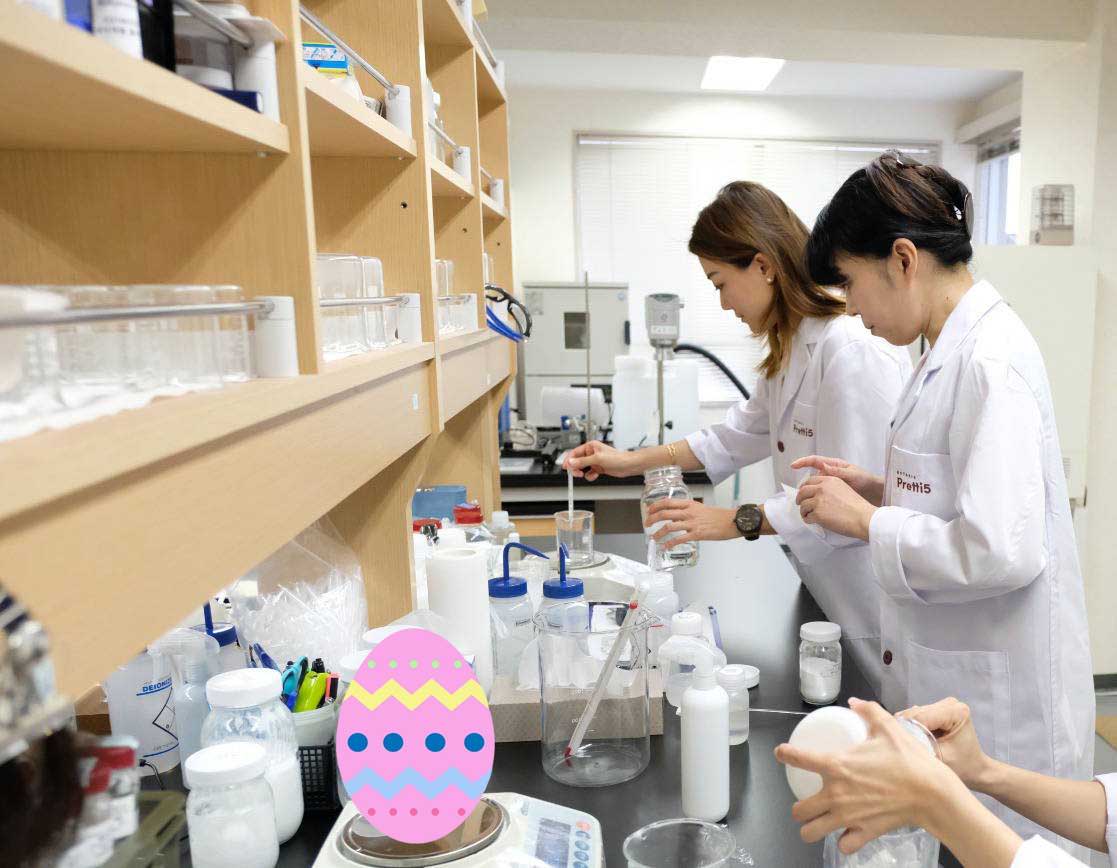 We are always in pursuit of natural and effective skincare products to restore the natural healthy glow of busy city executives, to let you take care of your skin worry-free & effortlessly. After many factory visits all across the globe, we ended up joining hands with a Japanese laboratory because of their professionalism in manufacturing and producing the highest quality products.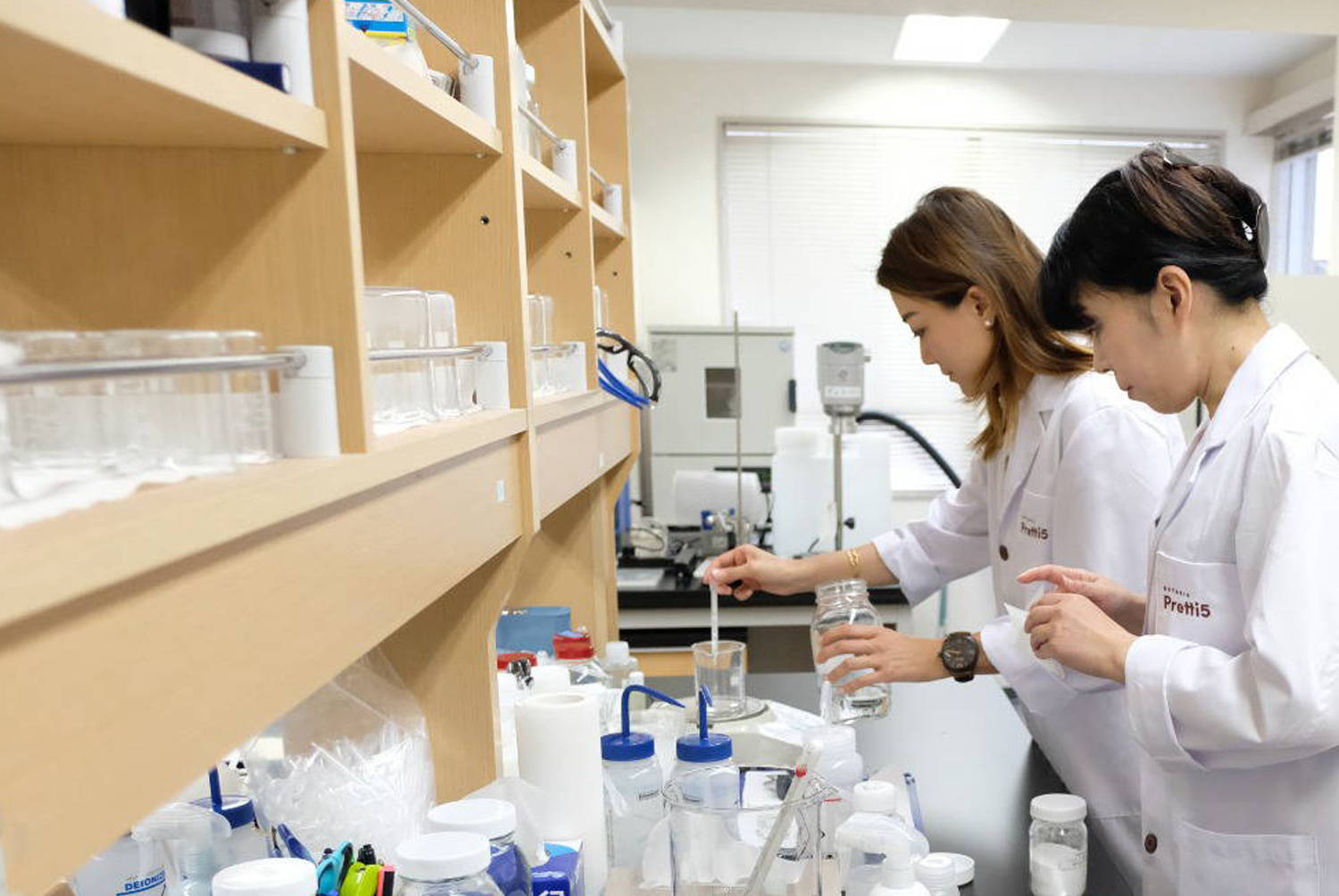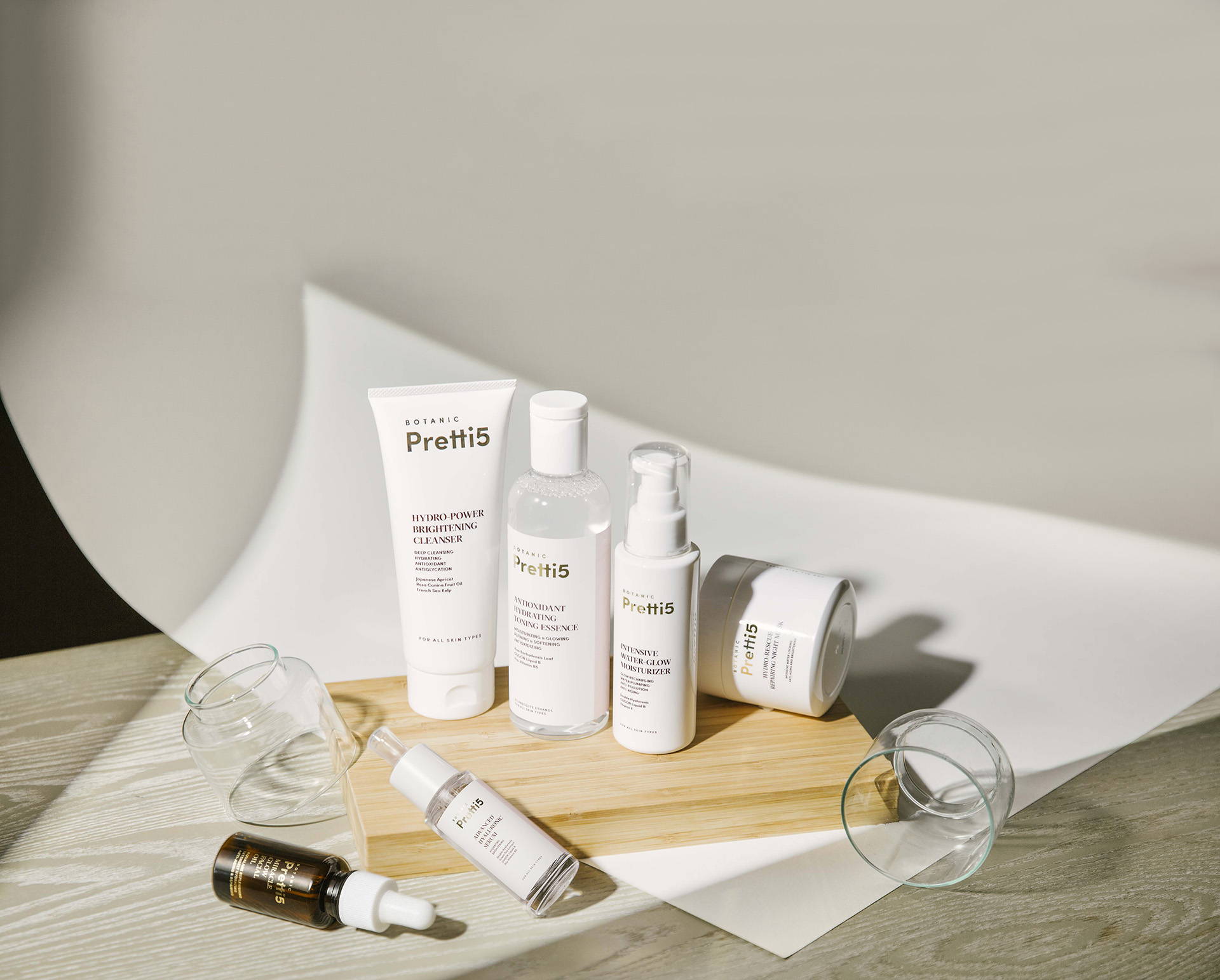 Every single one of our products is carefully developed, with the expertise of Traditional Chinese doctors for the best possible herbal ingredients that are only beneficial for our skin. With a perfect blend of Eastern adaptogens and Western skincare technologies, we tailor-made a series of natural, high-performance skincare formulae for you.
We believe in harmless, clean, and sustainable skincare products. At the same time, we pay close attention to the impacts that our production process may have on society. With the love for animals, we are completely cruelty-free and do not use any animal by-products. Formulated with only high-performance vegan ingredients, we also adopt recyclable packaging designs – to show more love and respect for our environment.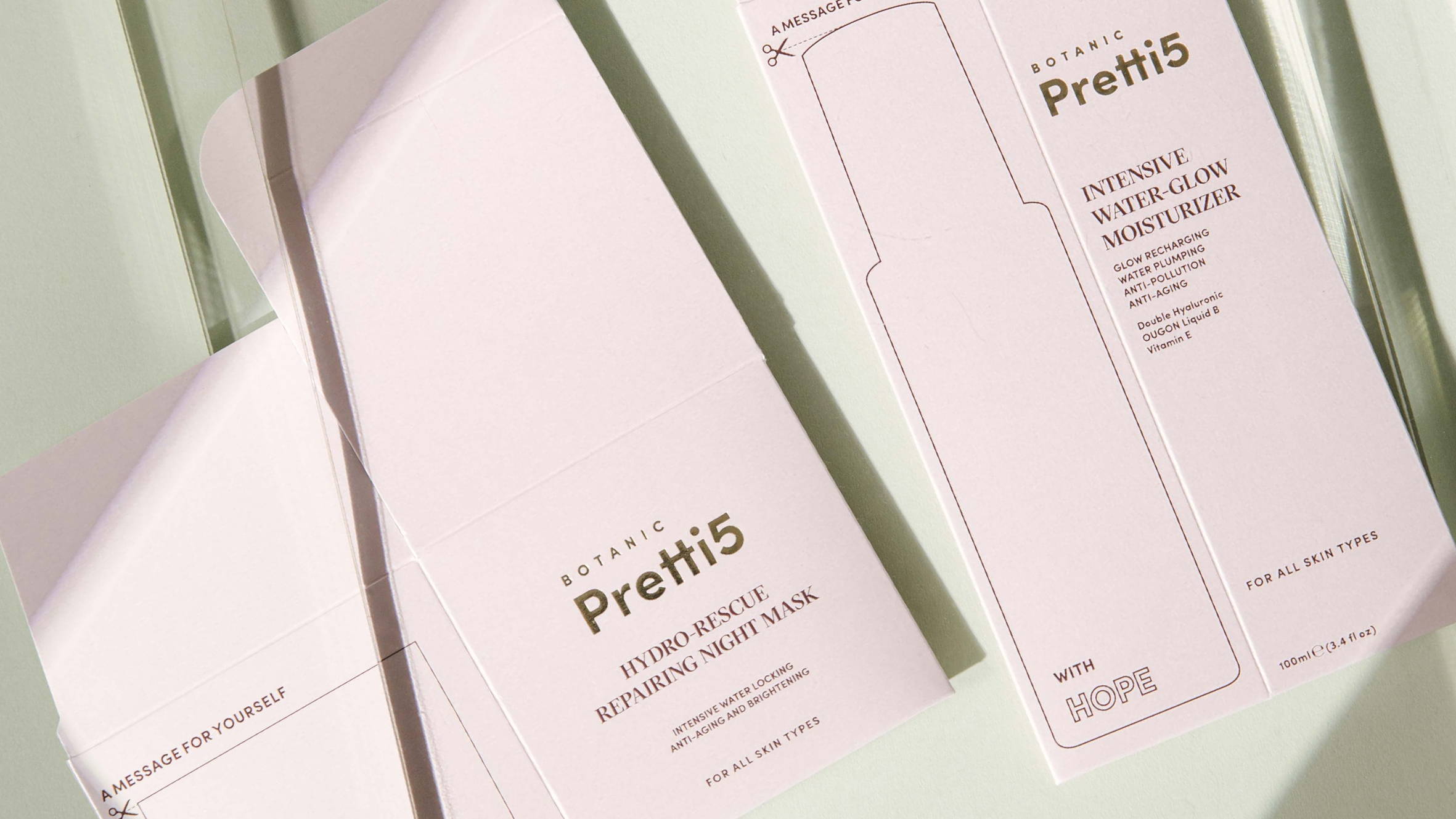 To let you take care of your skin worry-free, embrace your true self, and radiate confidence that comes from within – this is why Botanic Pretti5 was founded.
Healthy Routine Starts Here